Where talent becomes art!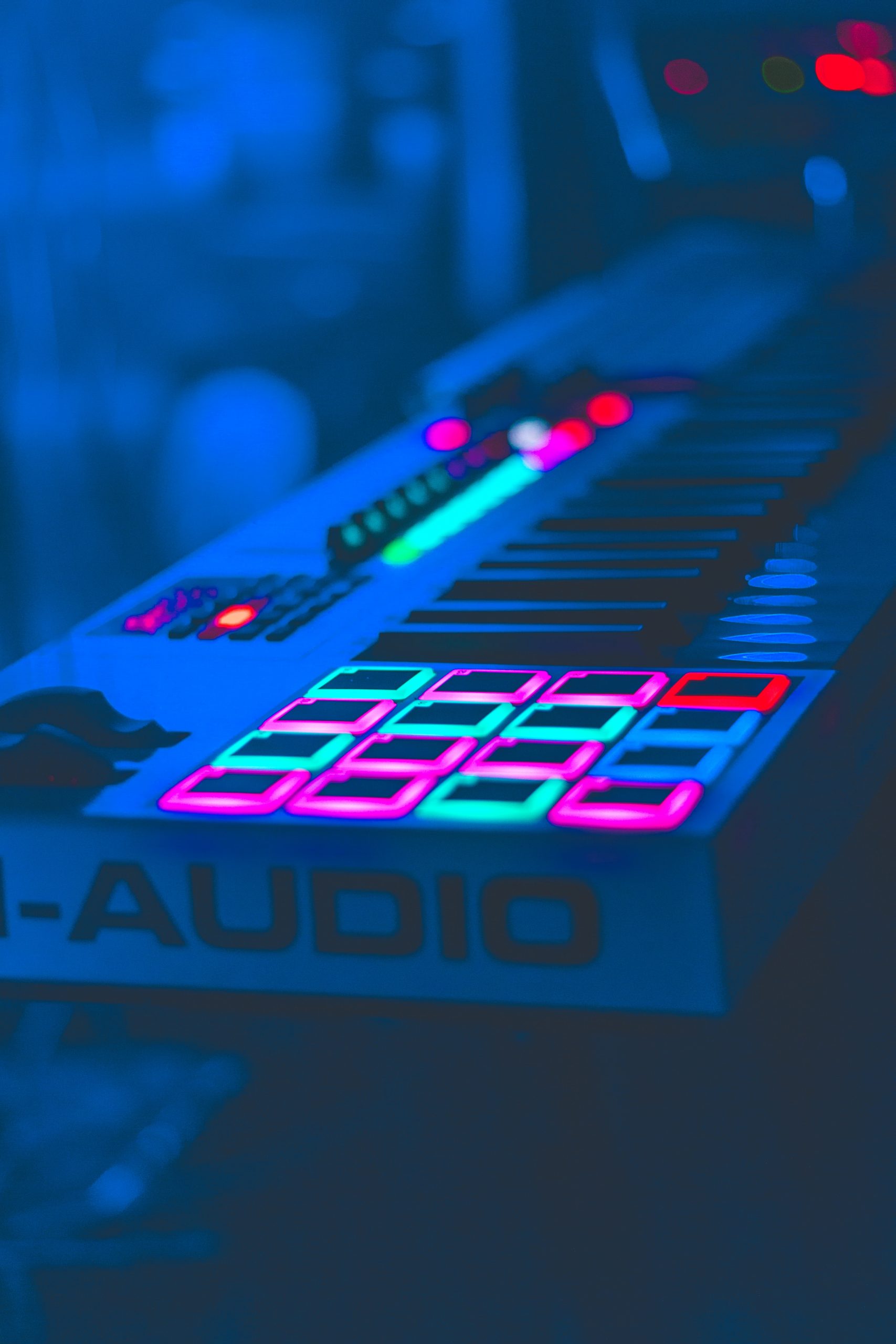 Follow us to receive updates.
Join us and stay in the loop with the latest updates! Follow us to receive notifications on new releases and exciting live broadcasts. Don't miss out on a single thing. Discover the most recent news and updates about our talented artists, as well as the hottest trends of the moment. Dive into the top 5 hits of 2021 and enjoy streaming their music."!
Latest Albums
Browse our trending albums of 2021
Videos
Stream all our video